If you need more space, temporarily or permanently, modular spaces may be the perfect solution. Use them in single- or multi-story configurations as classrooms, dormitories, administrative offices, daycare facilities, health care clinics, satellite medical and dental offices, sales offices, worship or assembly halls, work camps, and an endless number of other applications.
Modular construction has become increasingly popular in a variety of different industries for customers seeking high quality, durability, affordability, speed of completion, reduced impact on the environment, and low maintenance.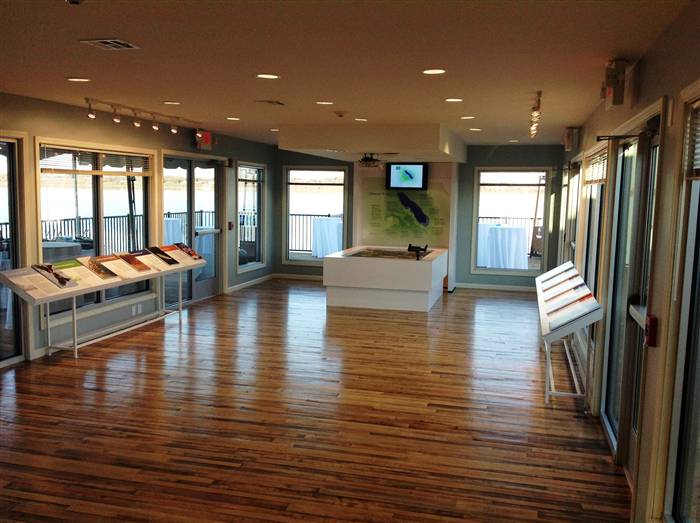 With modular construction, about 90% the structure is built off-site in a factory environment and then shipped to the site by truck and placed on a prepared foundation, after which interior and exterior finishing work is done and utility and telecommunications infrastructure is tied into the building. This process allows modular buildings to be installed and completed 40% faster than traditional construction.
If you're skeptical about what can be accomplished with the technical innovations in modular building today, take a look at the annual Awards of Distinction for the year's best modular buildings from the Modular Building Institute, including:
Today's modular building processes can have a huge impact on construction efficiency. Modular spaces are suitable for virtually any environment and offer high quality, flexibility, substantial cost savings, speedy completion, and reduced environmental impact. Consider modular when you're interested in building smarter, faster and greener.